RED - BLACK #2
BY T.L SMITH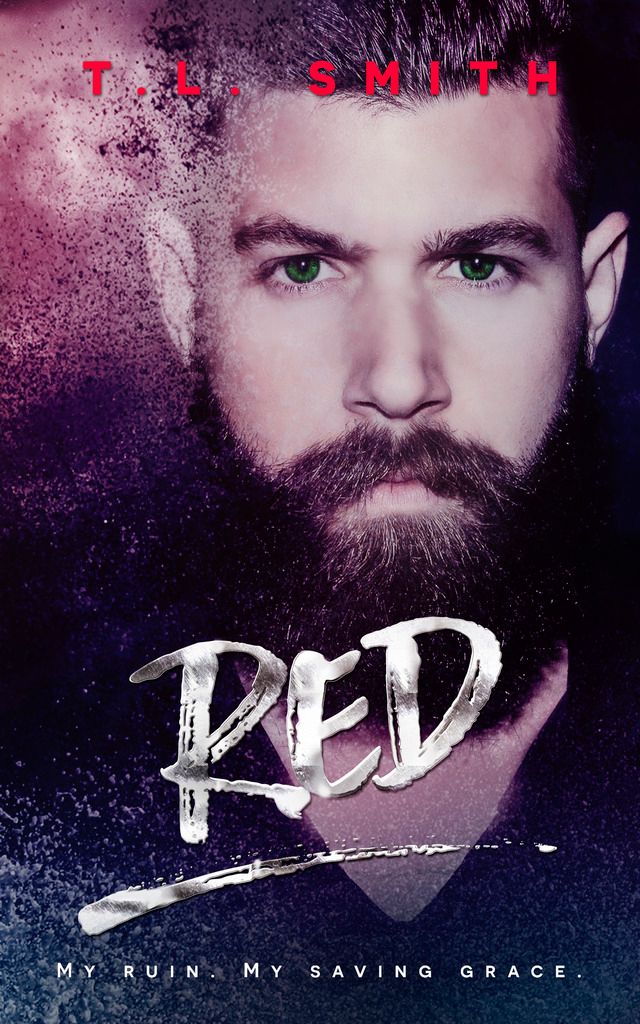 A wound to the heart, a hole so deep.
Those closest to me, tell the most lies.
Do they not know who I am?
What I'm capable of?
Sometimes I wonder if they do.
Because when I unravel their lies,
they will be delivered to the hell I once visited.
And it won't be pleasant.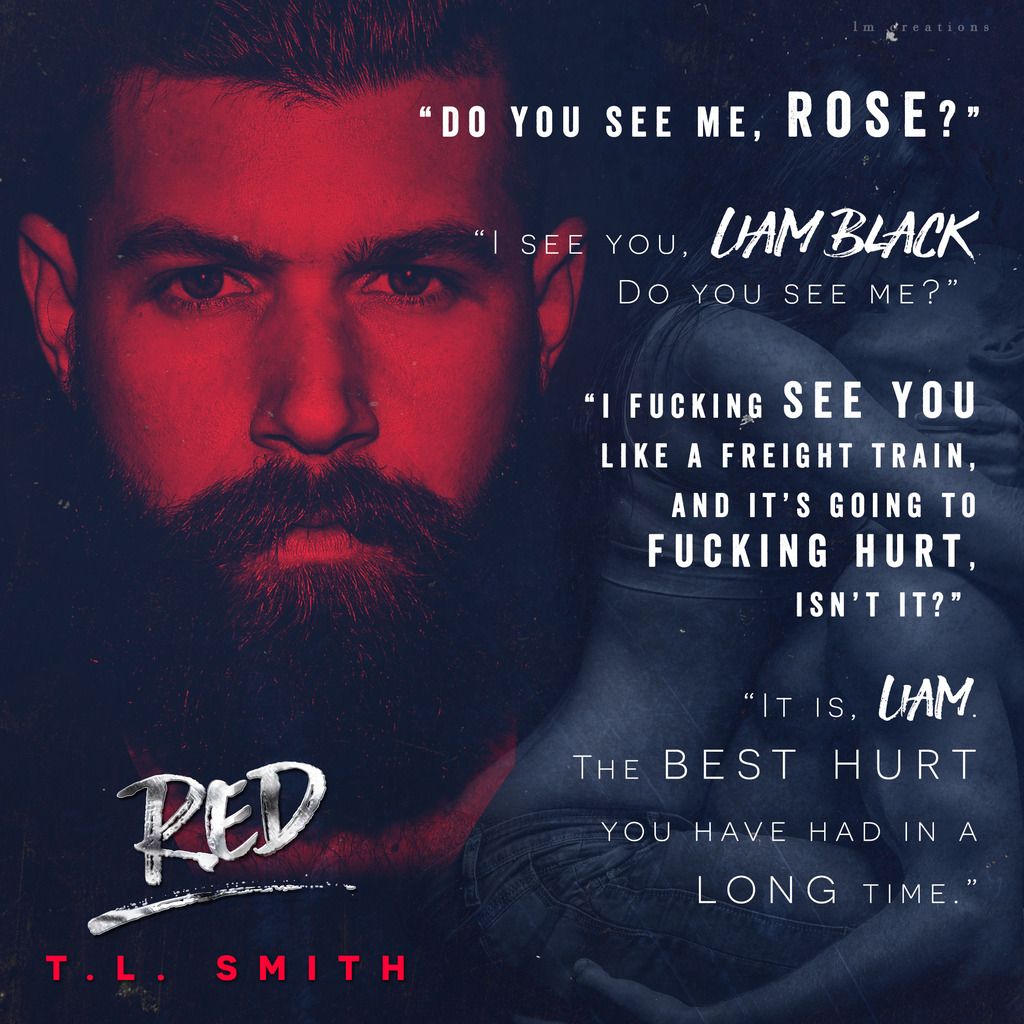 REVIEWED BY JILL
Red is the second half to Rose and Liam's story and must be read after Black. This book picks up five years after the insane ending in Black and answers mostly all your questions to what happened that fateful night by the lake. Rose has had Jake to help support her with the kids but otherwise she has had a lonely existence since Liam has gone away. Now that Sax has spotted Black's clone and orchestrated a chance meeting with Rose hopefully everyone will get some answers...
Rose Miller has loved Liam Black since she was sixteen. After ten years apart and one horrendous marriage under her belt she finds herself with him again. He nurses her back to health after she was used and abused and while their relationship progresses their unlikely love still runs deep. Rose knows the type of man Liam is and tries to keep her expectations low but the minute that love is ripped apart she falls into the black too. Now five years passes and he suddenly shows up and has no idea who she is or what they were to each other...
Five years ago Liam Black woke up in a room with a gunshot wound to his back and no memory of anything but there was a woman holding his hand and she said they were in love and his name was Trace. This woman - Savannah kept feeding him information and telling him things that felt off until they put a gun in his hand and then it all just clicked. So for five years he went by Trace and was part of an MC until a chance meeting put him in contact with Sax. Once he spoke with Sax things started to make much more sense and he wanted to piece together the puzzle but in order to do that Black had to meet Red...
Wow this book was everything and then some!!! Then the ending AGAIN was so intense it just leaves you wanting more. Can't wait for Jake's story next :)
CATCH UP ON THE FIRST ONE HERE – BLACK