RED - BLACK #2
BY T.L SMITH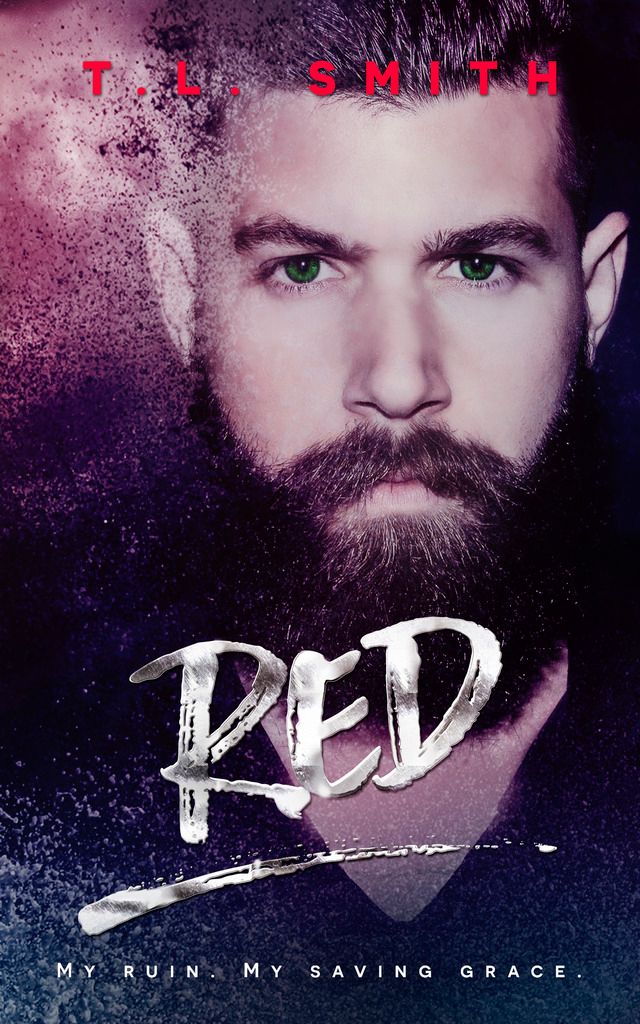 A wound to the heart, a hole so deep.
Can it be fixed?
Or simply replaced?
People lie. Those closest to me, tell the most lies.
Do they not know who I am? What I'm capable of?
Sometimes I wonder if they do. Because when I unravel their lies, they will be delivered to the hell I once visited. And it won't be pleasant.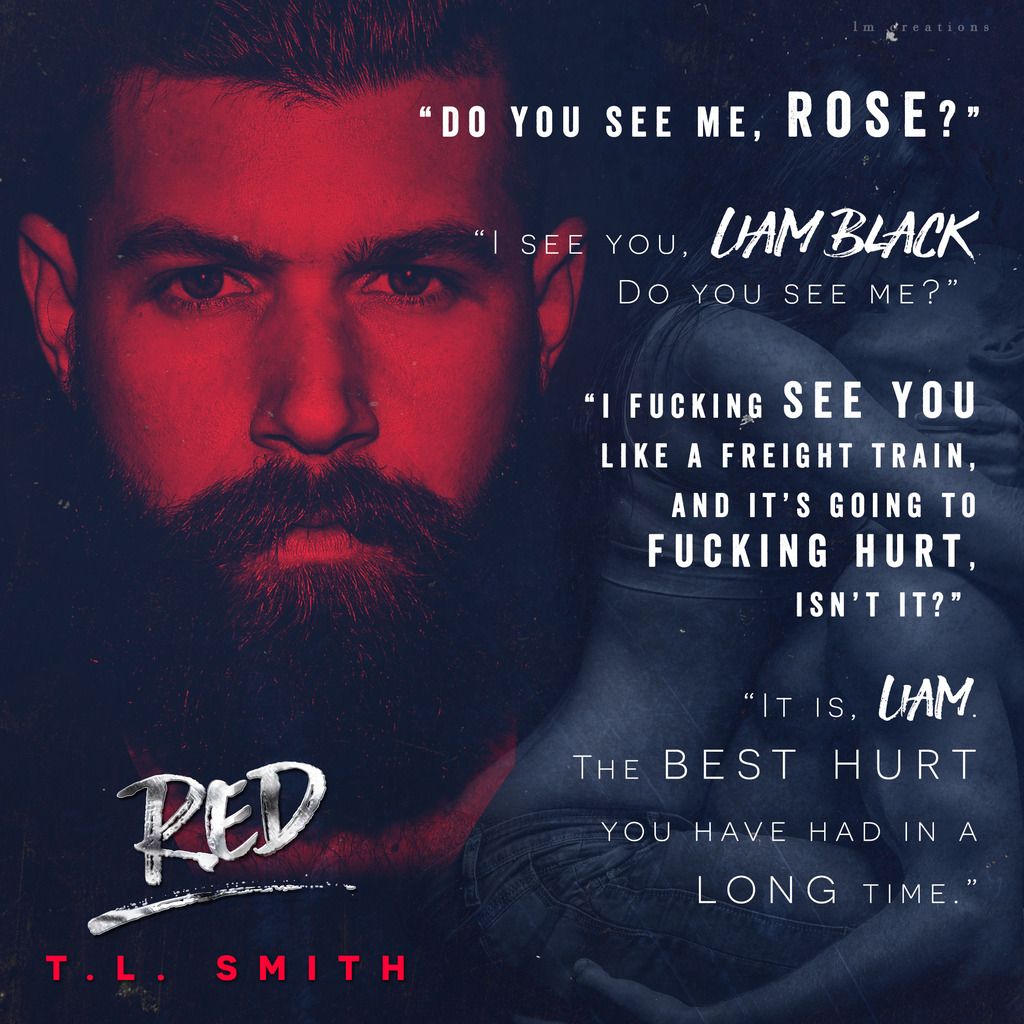 SPEECHLESS REVIEW TO COME SOON - April 1st
April 6th
It has been almost a week since I devoured this book and I am still like WHAT - I knew with how Black ended that this book would be amazing - but AGAIN with this new ending and the juicy bit of Jake !! I am impatiently waiting for what comes next as I still try to recover from the heck we have been through with Black and Red aka Liam and Rose !! As much as I love to read this author and this genre it sucks to review !! Don't want to give away but cannot find the words to do it justice. I try but I always feel like I have epically failed - so if you are reading this and wondering if you should give it a try - JUST DO IT - be warned - this isn't a pretty love story - there is heartache and plenty of emotion but at the same time you are left wondering many things - it is dark and gritty yet insanely hot and panty melting !!
When we ended book 1 we felt the despair Rose felt with losing Liam - it was horrible - but unlike her we got that little 5 years later glimpse and as much as it warmed my heart I just knew it was not going to be a happy 5 years later !! Savannah and her father - that whole group of people that Trace met - wow they are a special breed. No love loss there - it was so stressful reading about Trace and knowing that he knew of nothing. All it took was the lady in RED and some time away from his HOME to start to remember who he really was. What a roller coaster, Rose has been barely holding it together for years , luckily she had Hayden and Jake BUT they could only do so much. It was hard to see all the progress she had made in book 1 with herself and Black just fly out the window. Have no fear love is a fierce bond that in this case NOTHING can ruin - or can it ?? Man what a rush and what a list of emotions I felt reading this piece of the story. This is one giant crazy puzzle and it isn't going together easily. I can't even imagine what comes next...
CATCH UP ON THE FIRST ONE HERE – BLACK