✦✦✦✦ NEW RELEASE + GIVEAWAY ✦✦✦✦
*KINDLE FIRE + AMAZON GIFT CARD*
Blurb
I am loyal, but I will betray you.
I am strong, but I have scars.
I am an angel, but the devil.
I met her when I was sixteen and she was a breath of fresh air. She swooped in, making me smile. But then she left, taking my next breath with her.
Her smile could light up a room, making my black heart pitter patter.
I found her again ten years later, with a syringe in her arm.
Blood coming from between her legs.
She was broken and I was glad she was broken. She wouldn't think less of me and my damaged ways.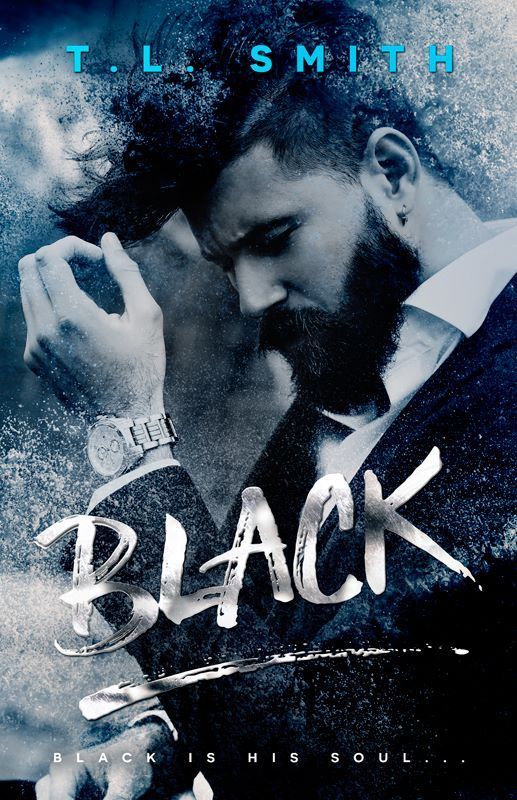 So my usual review can't be done for this book without giving away spoilers left and right, but what can be said is that this being my first T.L. Smith book has caused me to become an instant fan of her work. I have now gone back and one-clicked everything I can get my hands on by this exceptionally talented author. Dark/ twisty/ mind-blowing drama and then you throw in a love story that two very broken people attempt to navigate in the midst of all the chaos makes this one heck of an epic 5 star read.
Rose Miller was the girl that Liam Black loved at sixteen but she disappeared and took away all the color in Liam's life with her. Liam was already a broken and damaged soul but when Rose vanishes it becomes even worse. Now it is
ten years later
and Black (the name Liam goes by now) finds a strung out, broken and bleeding Rose in an alley, she is obviously not the same girl who once was his saving grace. Black rescues Rose from the alley and nurses her back to health but once Rose recognizes this as the boy from her youth he sends her away thinking it is what is best for her. Questions abound? Secrets everywhere - furthermore it has so many ups/ downs and twists/ turns that keep you glued to the pages just to see where the author takes you next. Can not wait for the second half of one of the best books I have read this year :)
SCROLL DOWN TO ENTER THE GIVEAWAY.
KINDLE FIRE GIVEAWAY + AMAZON GIFT CARD