✦✦✦✦ NEW RELEASE + GIVEAWAY ✦✦✦✦
*KINDLE FIRE + AMAZON GIFT CARD*
Blurb
I am loyal, but I will betray you.
I am strong, but I have scars.
I am an angel, but the devil.
I met her when I was sixteen and she was a breath of fresh air. She swooped in, making me smile. But then she left, taking my next breath with her.
Her smile could light up a room, making my black heart pitter patter.
I found her again ten years later, with a syringe in her arm.
Blood coming from between her legs.
She was broken and I was glad she was broken. She wouldn't think less of me and my damaged ways.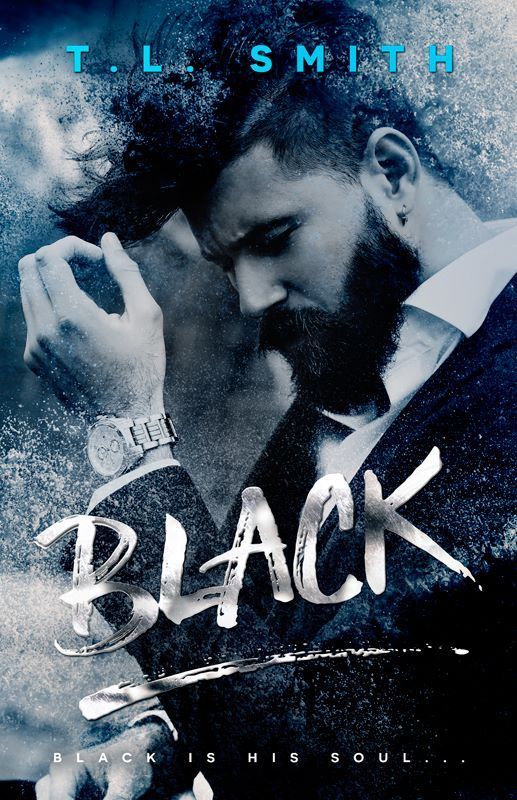 AMIE'S 5 STAR REVIEW
So the cover...need I say more !!
I am a fan of this author and I love her crazy twisted mind so add in the synop - met when 16 , she leaves , 10 years later - Franggy and dark/crazy/twisted WOW that equals mind blown !! I couldn't stop reading , I sat in the minivan for 3hrs of my kids dance classes and finished the darn book !! I only looked up to guzzle hot chocolate and adjust my seat so I could get more comfy !! Some of the scenes were so hot I didn't even need to run the van to stay warm !!!! The ending - STFU WTF are you kidding me. I should have known or guessed or IDK wanted that but geez way to do me in all over again. CANNOT wait to see what else comes from this beautiful twisted mind - hoping it is very soon !
So when we meet our characters they are both suffering from things we are not clear on- they have an odd meeting , an odd exchange but their connection is amazing and not easily overlooked. She is oddly amazing and he is trouble !! They have their moments and then as fast as it happens it seems to be over. Talk about vague-viewing LOL
10 years later -
Black is the man to fear. When he comes for you , you know why.
He has a close friend associated with the local MC. He does work for them on occasion so he is allowed into their clubhouse and at their parties. This of course is a great place to find all too willing females to release the work tension with. This one night, this one party Black may find someone to relieve the tension yet after the fact he finds a whole new world of blackness when he sees the broken girl on the floor.
She is in a bad way. Her life took a drastic turn after she lost someone dear to her. Now she is lost and if it wasn't for Black she may never have found her way. Not that anything about what he does is conventional LOL. The past , the present , the secrets and the connections - so many things stacked against them both. What happens when it is all out in the open ?? Can they survive ?? Will they survive each other ?? That connection is still so strong and I was hoping they would fess up and get on with it. I have to say I am always so caught up in these kinds of twisted stories that I often miss the clues. I try so hard to hang on every word so I can piece it together and figure out just tangled the web is BUT I always fall short. I was pretty devastated towards the end and the 5yrs later was torture, we won't even talk about that little extra chapter- good luck keeping your sanity !! If you can't handle a cliffy DO NOT attempt LOL. Honestly I say suck it up and deal , you won't regret it.
JUMP ON OVER HERE AND SCROLL DOWN TO ENTER THE GIVEAWAY.
KINDLE FIRE GIVEAWAY + AMAZON GIFT CARD